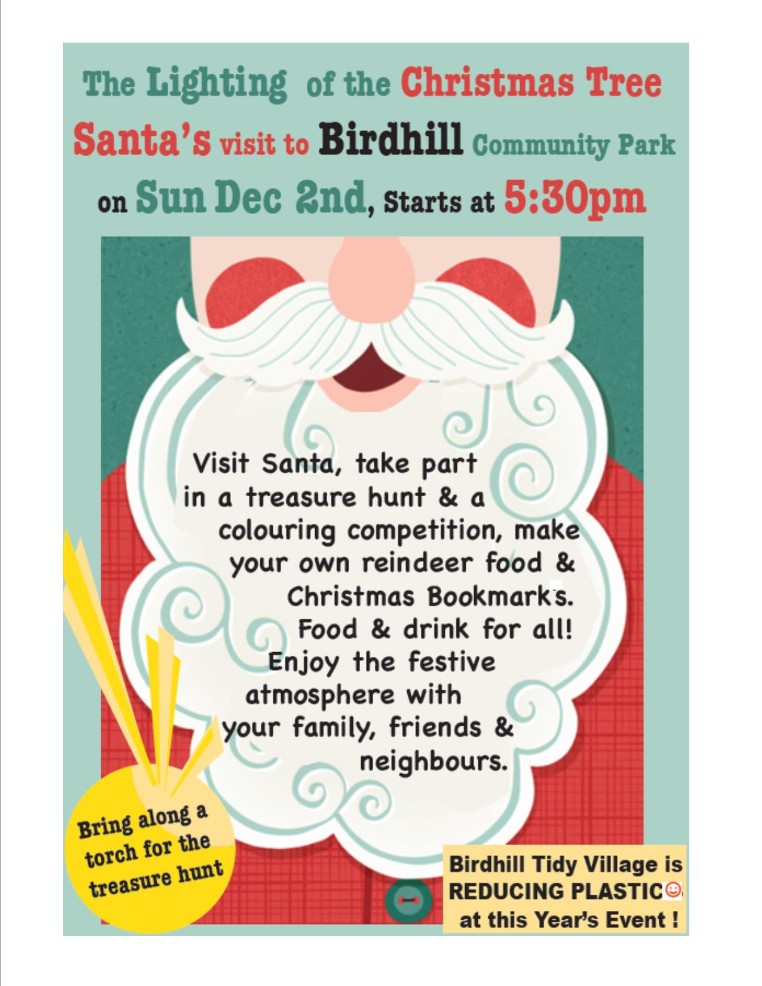 ANNUAL  GENERAL  MEETING
of Birdhill Tidy Village Association
in Matt The Threshers
on Monday 15th October 2018 at 8pm
All are welcome
Let's hear your ideas for a successful 2019
Winner Again
Birdhill came away with 2 awards at the Communities in Bloom Awards Ceremony in Canada last weekend:
1. A 5 Bloom Bronze recognition for the Community Park in the small town category;
2. Overall International Winner for Floral Displays.
Click here to read the judges evaluation report following their visit at the end of June
Another Gold
Birdhill won its 13th successive Gold Medal in the 2018 National Tidy Towns Competition. Unfortunately, we lost our place at the top of the table in North Tipperary after 14 years as No. 1. Our congratulations to Terryglass, who were the standard bearers up to2003 and have been coming strong again for the past few years. Well done also to Listowel, our successors at national level.
Nature Photo Competition
Congratulations to Ann Bradshaw, Cragg who won our Photo Competition. Her picture of the bog cotton on Cragg Bog was adjudged the winner by the adjudicator, Auven Melia of Tipperary County Council. Melissa Ryan took second place. Thanks to all who submitted entries. Thanks to our sponsors McKeoghs Hardware and Applegreen, Birdhill for providing the prizes.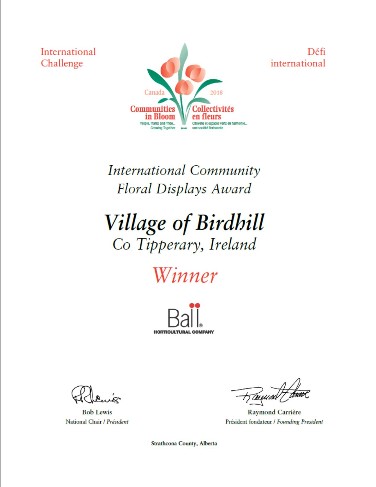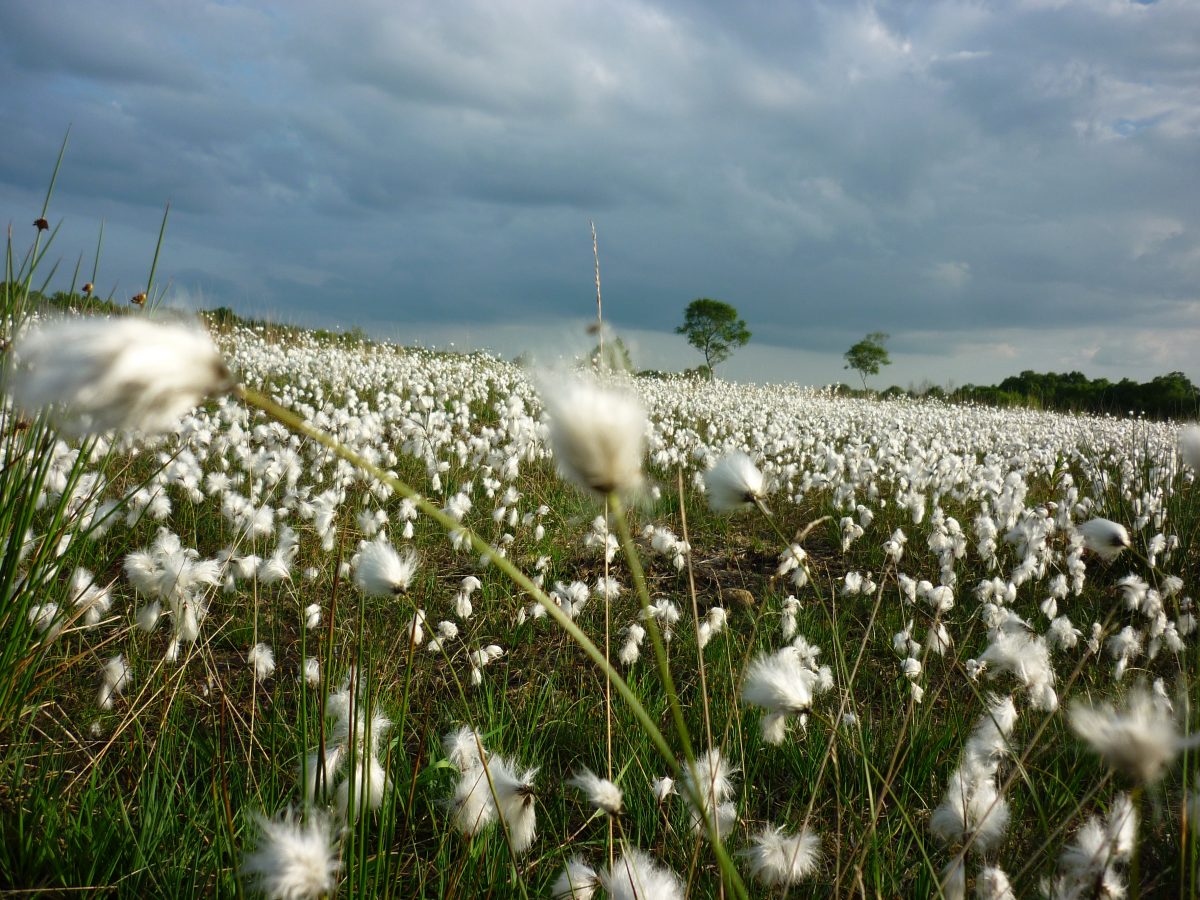 Garden to Fork Pop Up Event 3
Our Autumn Pop Up 1 Hour event takes place this Sunday & again we are bringing you the best of local & seasonal food.
Our local Birdhill Blueberries sold out last time & the harvest is now coming to an end so grab your last chance to get some fresh berries or indeed order some of the berries that have been freshly frozen.
Now is apple season & the plan is to have a small commercial juicer in operation on Sunday. So bring along your apples for juicing and or sterilised glass bottles/containers/cups so you can take fresh apple juice home or taste onsite. Happy to try juicing other fruits or vegetables too.
There will also be plenty of apples (cooking & eating) available to buy.
Call early as we had a queue before opening for our fab local dessert chef whose baked goodies were promptly snapped up
If you have excess fruit, vegetables, preserves etc at home & would like to sell, barter, share etc feel free to contact Aileen on (087) 2236846 so we can set you up with a table.