For weekly news see under Weekly Emails
————————
.

______________________________________________________________________________________________________________
Planting Evening
Help required to sow summer annuals
On Monday 14th June
Meet in the Village at 700p.m.
Many hands make light work
______________________________________________________________________________________________________________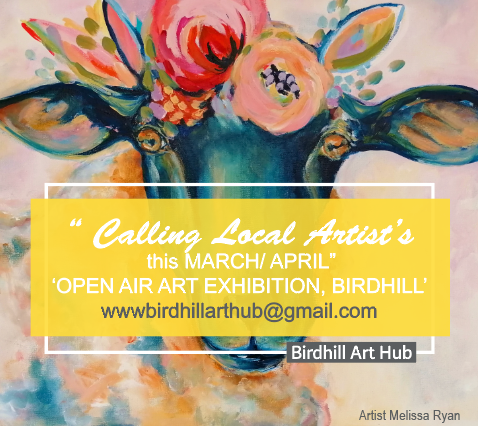 .
Appeal to fund new development at Birdhill Community Park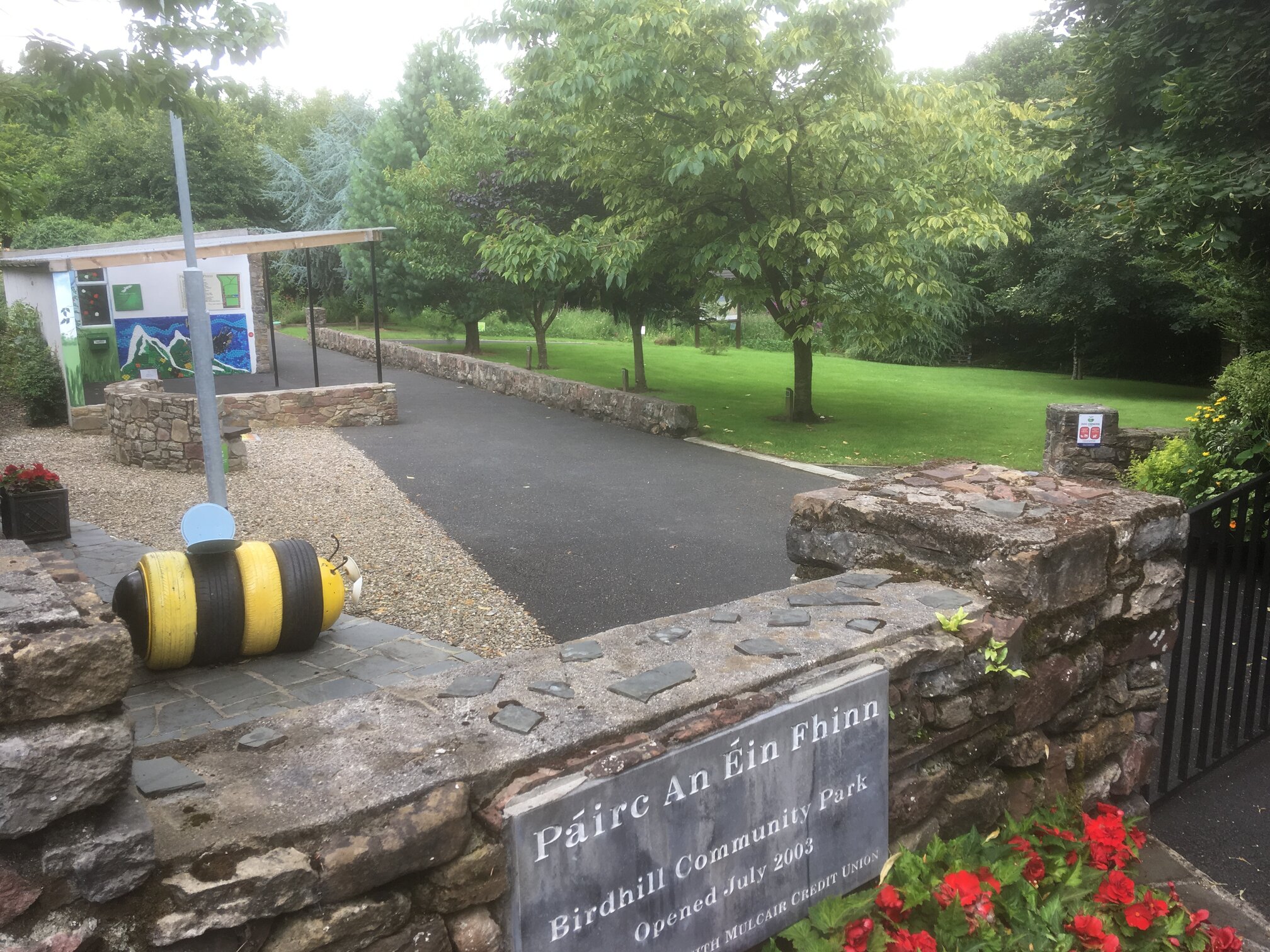 Since it opened in 2003, Birdhill Community Park has developed as a wonderful recreational, environmental and educational amenity. It now hosts many events and visitors throughout the year, none more so than when Uachtarán na hÉireann, Michael D Higgins came in 2018. More recently, the addition of an Autism-Friendly play area has added considerably to its appeal. Facilities at the Park have been provided, developed and maintained by the local community, with generous assistance from Tipperary County Council.
To further enhance the amenity, to make it more accessible for wheelchairs, prams and buggies and to make it more attractive to all visitors, it is now proposed to lay a tarmac surface on all the paths throughout the Park.  At the same time, the Park's role in the preservation and promotion of nature and biodiversity will be maintained.
An appeal is hereby made to local people and businesses and to residents of the wider catchment area to support a campaign to fund the proposed project, which is grant-aided by the Department of Rural & Community Development's Town & Village Renewal Scheme. However, there is a local contribution required to ensure that the work is carried out.
With current restrictions making it impossible to organise any functions or events, we have to look at other ways of fundraising. You can support the project by making a direct contribution to any member of Birdhill Tidy Towns Committee or by donating through the GoFundMe page which has just been set up.  Visit https://gofund.me/373800de to make a donation.  We earnestly request your support for this very worthwhile community initiative.
.
Birdhill  Tidy  Village  Association
Annual General Meeting
via Zoom
on Thursday 10th December
commencing at 8.00pm
Contact birdhilltidytowns@gmail.com for log-in details
————————
.
……………………………….
Local  Mass
During Level 3 Restrictions, Mass will be relayed live from Newport Church at 10.00am daily (Sunday to Saturday inclusive)
and on Radio Frequency 107.4 
Recordings of Masses will remain on website for 14 days.
All churches in the parish will be open during  each day for private prayer.
Weddings and Funerals are limited in attendance to 25 people, and Baptisms are deferred until further notice.
__________________________
……………………………….
BIRDHILL  CULTURE  NIGHT
Zoom  Concert
Friday  18th  September 
Commencing at 9.00pm
Registration before Thurs 18th at 6.00pm.
to 087-9355750
 Local songs, poems, stories and music
All local talent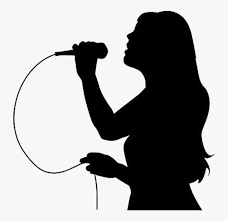 __________________________
……………………………….
Zoom  Quiz
Friday 19th June 
Commencing at 9.00pm
Registration before Thurs 18th at 6.00pm.
to 087-9355750
No entry fee.  No prizes. Just fun and entertainment.
Participants will be asked to consider making a donation to Newport Day Centre
__________________________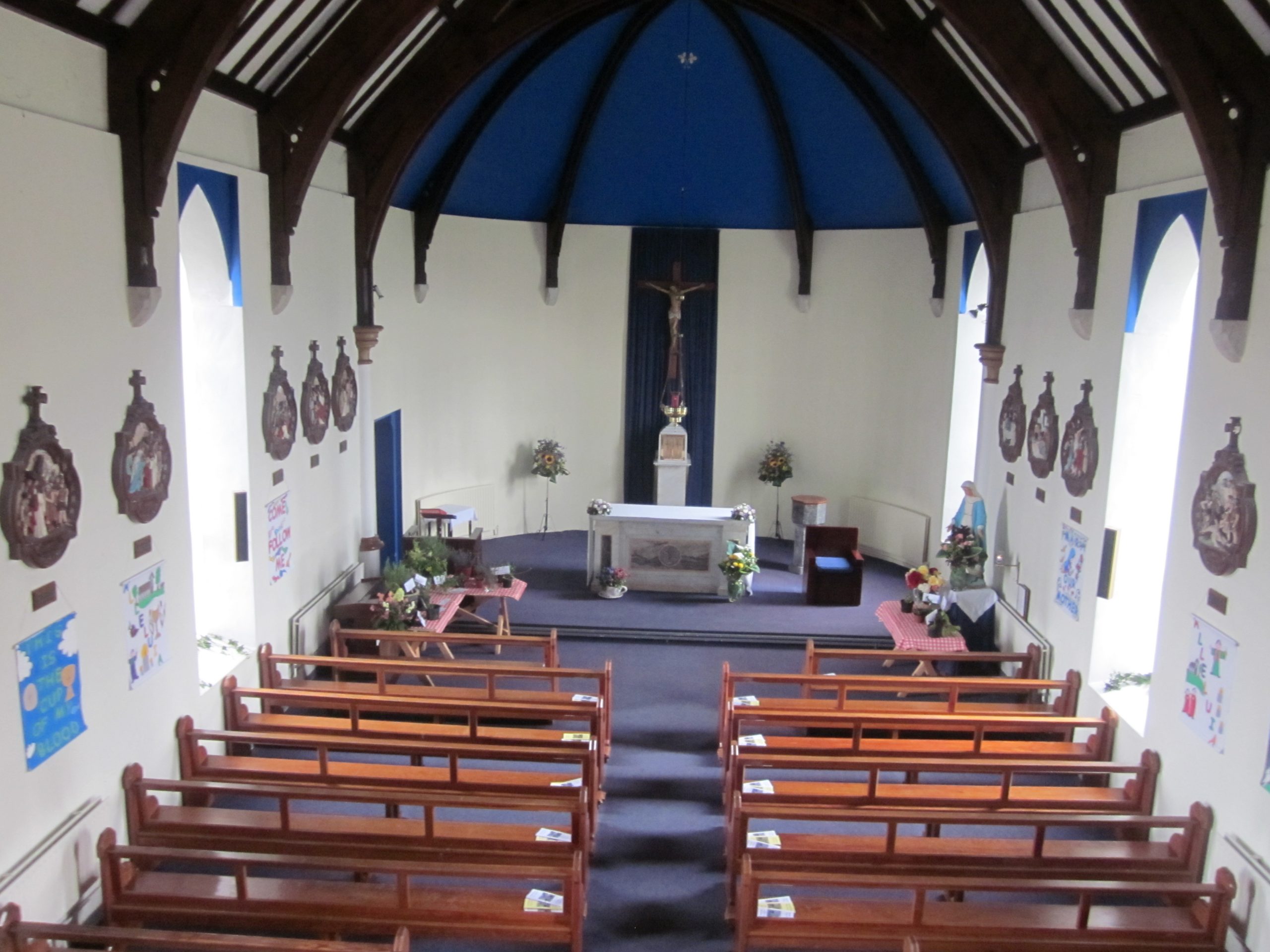 ……………………………….
……………………………….

Helping Our Neighbours
During these uncertain times, volunteers from Birdhill Tidy Towns are available to help any members of the community who need groceries, messages or prescriptions collected, need to have the dog walked, need company on a walk (respecting social distancing) or just want a chat on the phone or at the door-step. We also have personnel who could help with online home-study or tuition for children. Child-minding might not be feasible due to issues with direct contact and garda vetting.
Please contact our coordinators Denis (087-9355750) or Gráinne (087-7784138) in the strictest confidence and we will do our best to help.
If there are other volunteers out there who would like to be part of this community initiative, please contact us and we can add you to the list.
All members of the community are asked to be mindful of vulnerable neighbours, or those who are self-isolating, who might be slow to seek help. Be sure to check in on them to enquire about their well-being.
Helping others cope with their difficulties can make our community stronger.
……………………………….
Plant a Tree
Join the "Trees On The land" campaign
On 21st March 2020 at 3.00pm.
Meet at the Community Orchard in Cooleen and plant a tree for the future
……………………………….